Project Description
The French company Air Liquid Advanced Technologies (ALAT) is building a Liquefaction unit for Scandinavian Biogas Södertörn AB. The plant is located south of Stockholm.
The works consists of LNG liquefiers, chiller, cryogenic (LNG) pump skid, water pump skid, air coolers and tanks.
NLI Scope
Electro and instrument installations as well as interconnection works.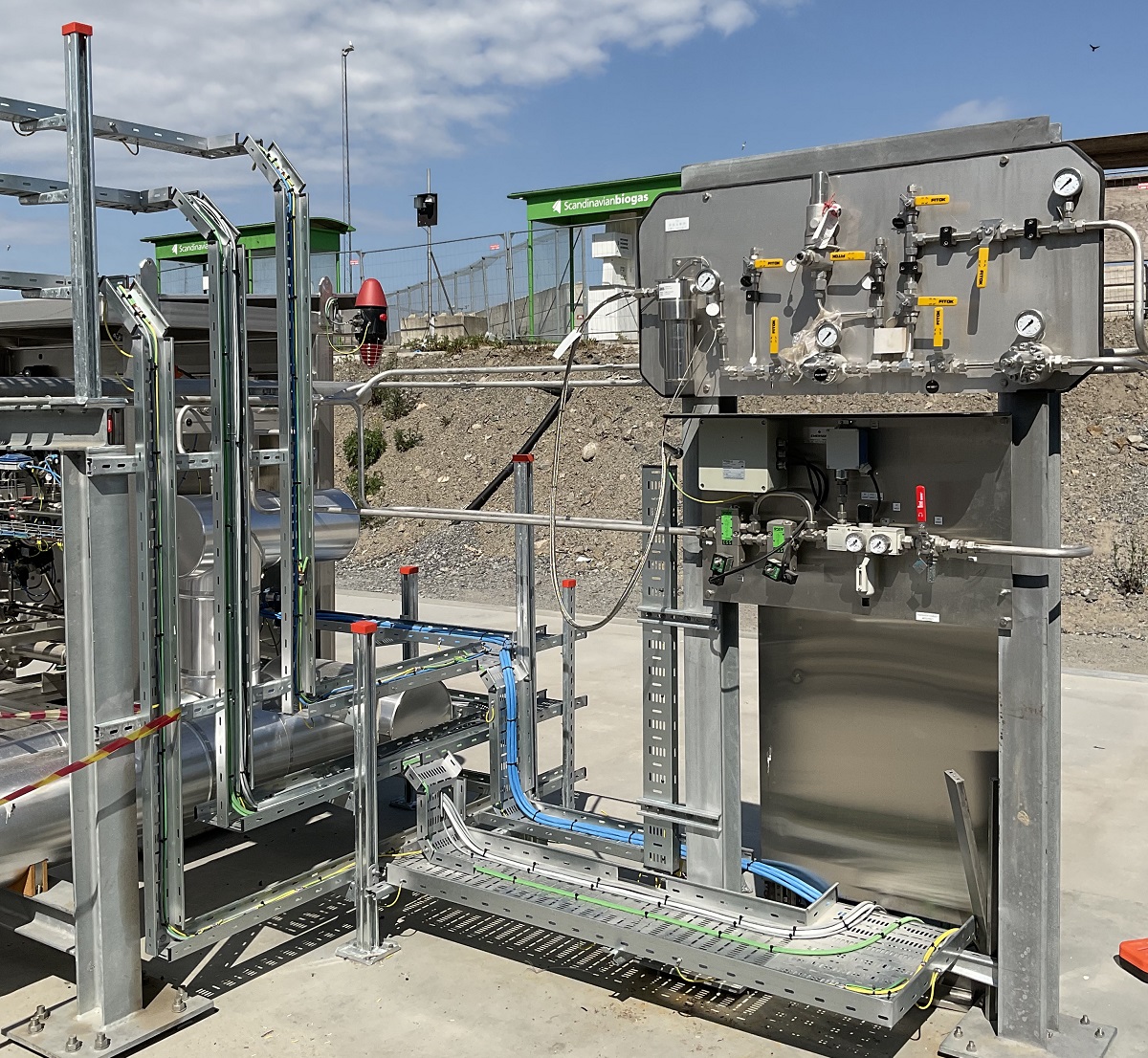 Contact
Olav Bolseth
Mail: olav.bolseth@nli.no