Project Description
Ringedalen power plant in Odda municipality was completed in the autumn of 2017.
The power plant has two turbines of 11.5 MW and an average production of approx. 60 GWh per year, which corresponds to consumption to approx. 3000 Norwegian households. The facility utilizes a fall of 517 meters from Mosdalsvatnet down to Ringedalsvatnet. The power plant is built in mountains, and the environmental impact of the power plant is considered very small.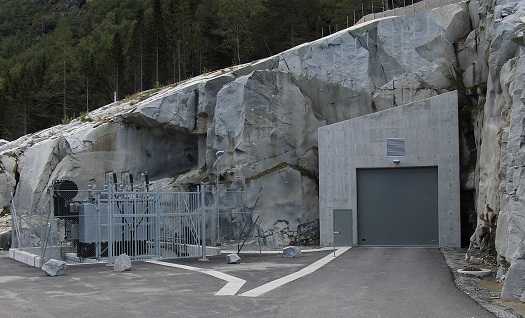 NLI Scope
NLI Elektrosystemer was responsible for installation of switchgears, control and utility systems, 66KV and 24kV, test and setup.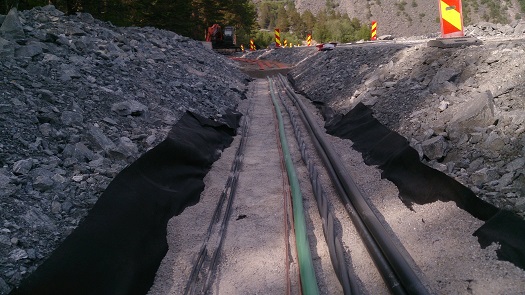 Contact
Olav Bolseth
Mail: olav.bolseth@nli.no