Project Description
Malmeelva power plant is located near the village of Malme in Fræna municipality, Møre og Romsdal.
Malmeelva power plant consists of one Francis turbine with a horizontal synchronous generator. Installed power in the plant will be 2.04 MW.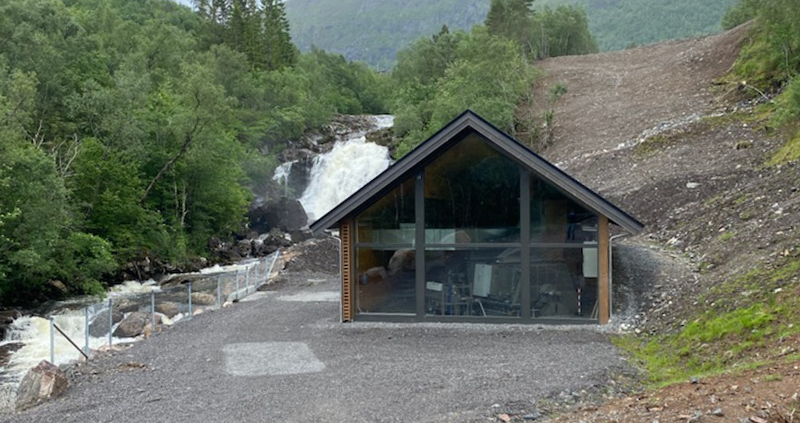 NLI Scope
Electro installation HV/LV.
Power cables for intake, control system, fiber connections as well as standard electro installation for buildings.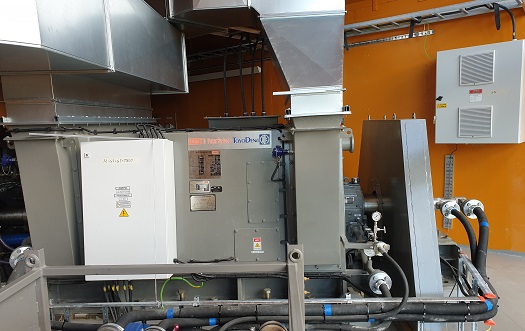 Contact
Olav Bolseth
Mail: olav.bolseth@nli.no