Project Description
Vestland County Municipality are upgrading the Seimsdal tunnel in Årdal Municipality to current standard. The narrow and low tunnel (1515 meters long) will be extended to profile T10.5 with a pedestrian and bicycle path. The Seimsdal tunnel is located between Årdalstangen and Seimsdalen in Årdal municipality, the inner part of Sognefjorden.
The tunnel works will partly be executed by night, as the tunnel will be open for traffic between 06:00 and 18:00/20:00 hours. Emergency equipment and lights must be in operation during the construction phase. The same applies to the high-voltage power supply to Seimsdalen.
NLI Scope
All electro installation, LV, ECOM and HV. Traditional Installation with focus on electric signs, LED lights, special design and complete SRO system. SRO connected with control system from VTS. Ventilators and cabinets.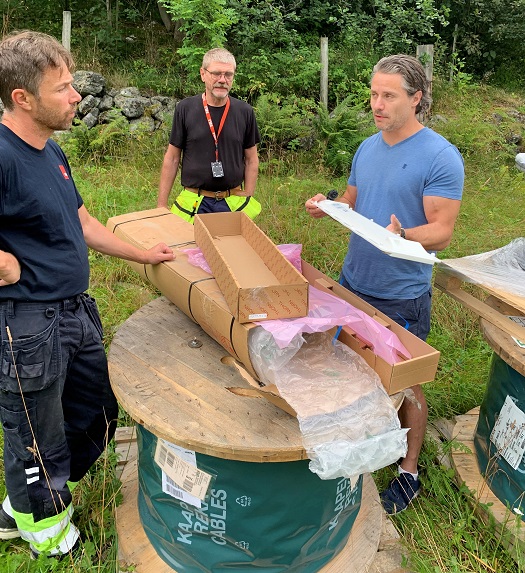 Contact
Olav Bolseth
Mail: olav.bolseth@nli.no