Project Description
Fjerdingelva power plant is located in Grong municipality in Namdalen, approx. 6 km after the exit from the E6, after Harran. Annual production of approx. 14.5 GWh. Drop of 89 meters in Fjerdingelva and Steinåa, with intake at elevations 249 and 260, as well as power station at elevation 160.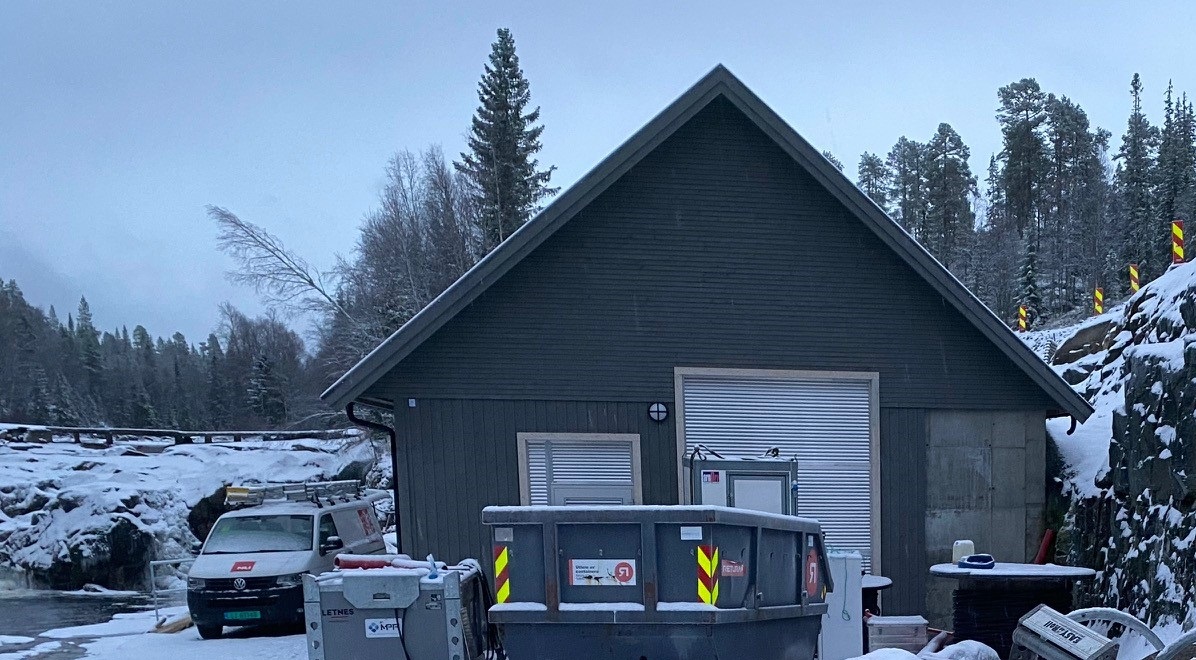 NLI Scope
Electro engineering and installation HV/LV.
Power cables for intake, control system, fiber connections as well as standard electro installation for buildings.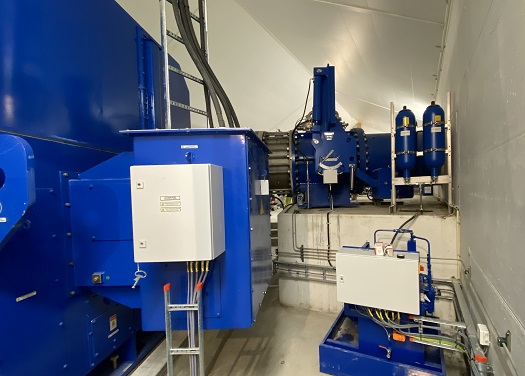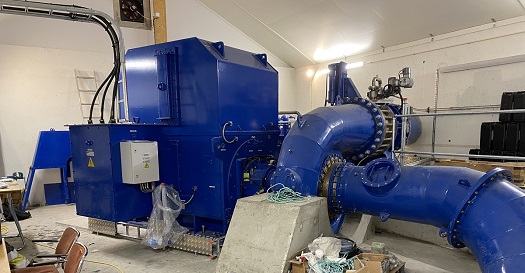 Contact
Olav Bolseth
Mail: olav.bolseth@nli.no