Project Description
Main contrator AF Anlegg is upgrading the metro line between Brynseng and Hellerud station on Østensjøbanen in Oslo for Sporveien AS.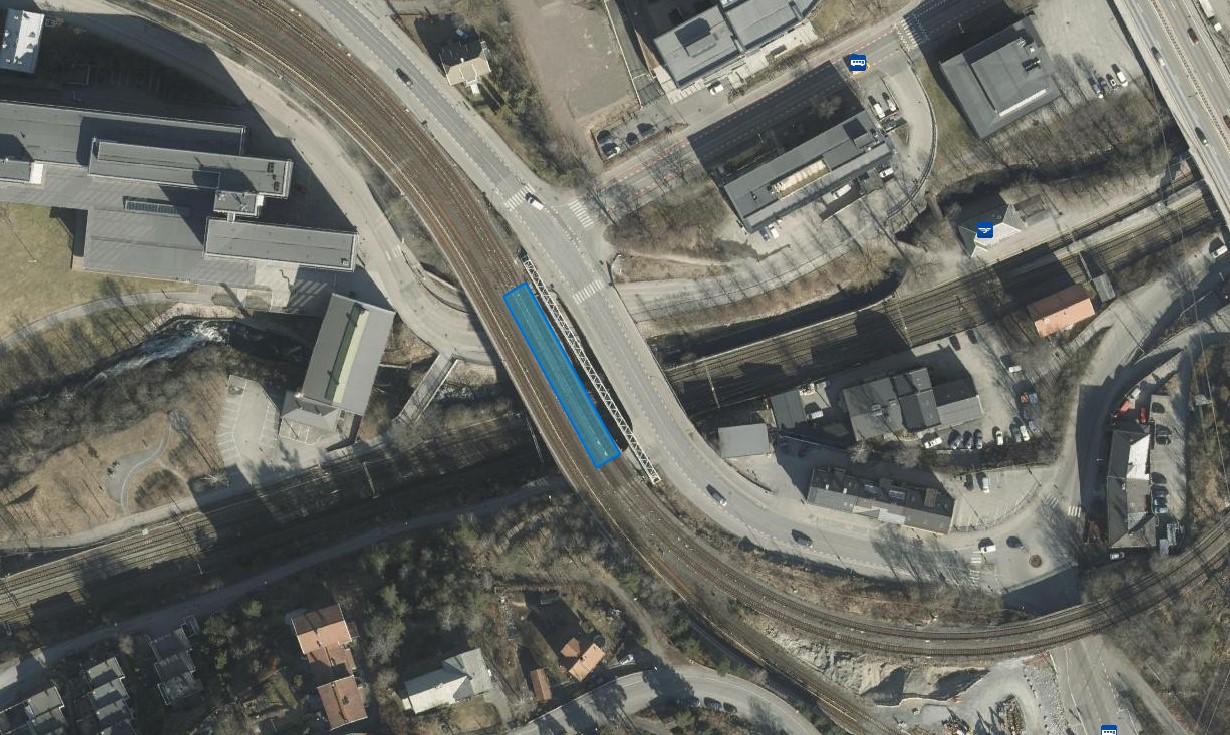 NLI Scope
Fabrication and installation of steelwork for the Bryn bridge at Hellerud, included in the ongoing upgrade of Østensjøbanen.
The bridge is a joint bridge with an estimated total weight of 125 tons, length 65 meters, and width 5.3 meters.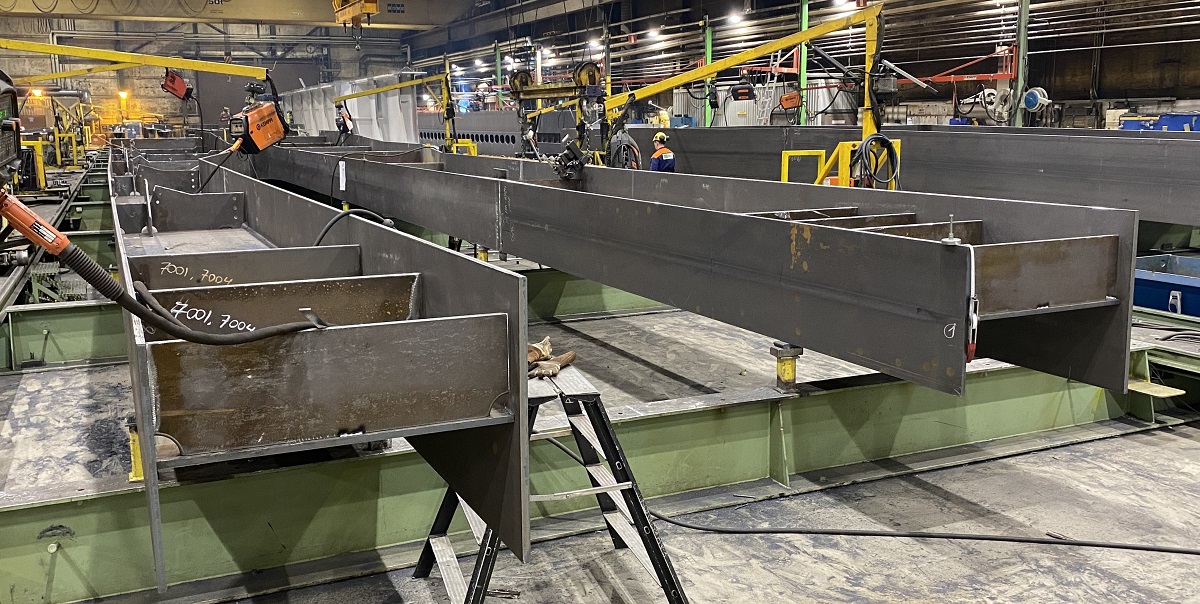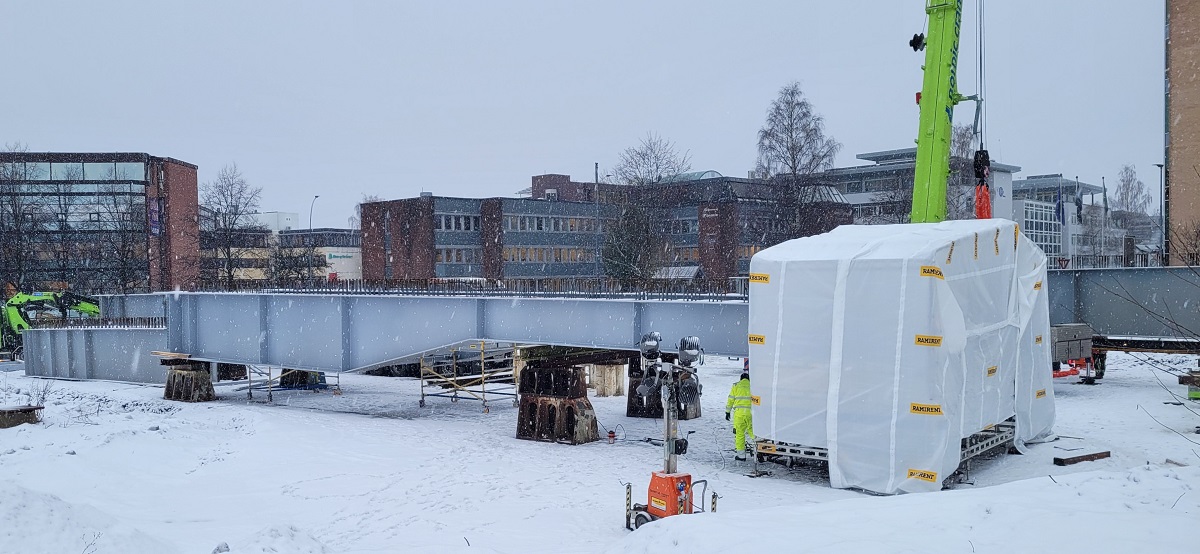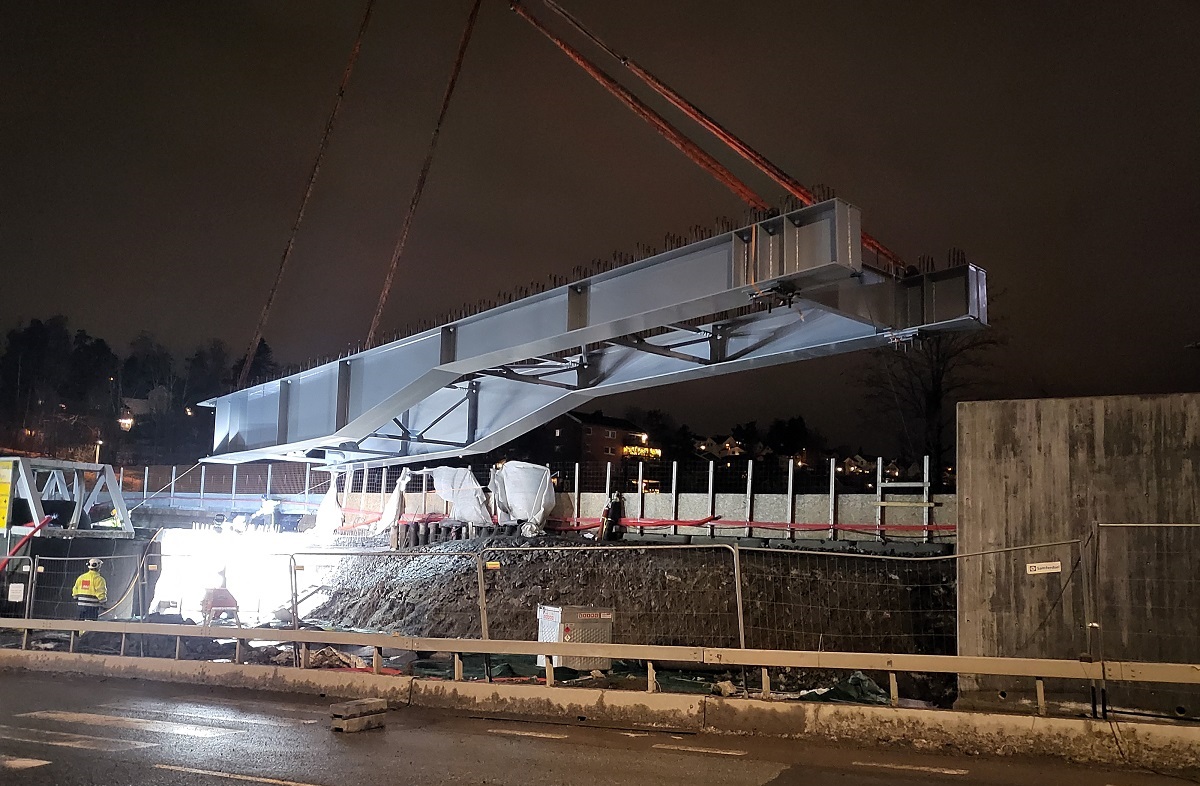 In connection with the installation of the new Bryn bridge for Østensjøbanen, critical work such as lifting of load-bearing steel structures must be carried out during line disconnection (period without traffic) on the railway.
After hoisting sections, it must be mounted and torque-drawn approx. 1,500 bolts in splicing joints and cross bracing.
Lifting of 2 sections will take place during the period 7-9 February 2023.
Contact
Bent Kjær Jacobsen
Mail: bent.jacobsen@nli.no