Project Description
Silva Green Fuel AS is a collaboration between Statkraft and Sødra, formed in 2015 to develop and produce advanced biofuel to replace fossil fuels – as a part of the green transition.
Silva Green Fuel is presently constructing a demonstration plant to test groundbreaking production technology at the Statkraft Tofte site.
The purpose of the demonstration plant is to test technology for continuous production of advanced (second generation) biofuel that may directly replace current fossil fuels, as well as testing various types of raw materials. Initially, the plant will use feedstock from the forestry industry, but all biodegradable material may potentially be used. View video: Demo Plant Tofte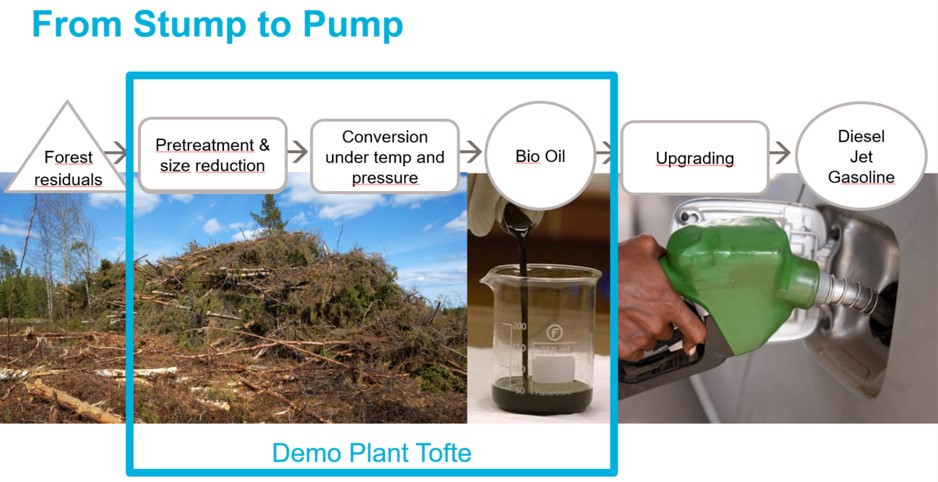 NLI Scope
In a consortium with ABB for the entire EIA contract, NLI Elektrosystemer's delivery includes all electro technical installations.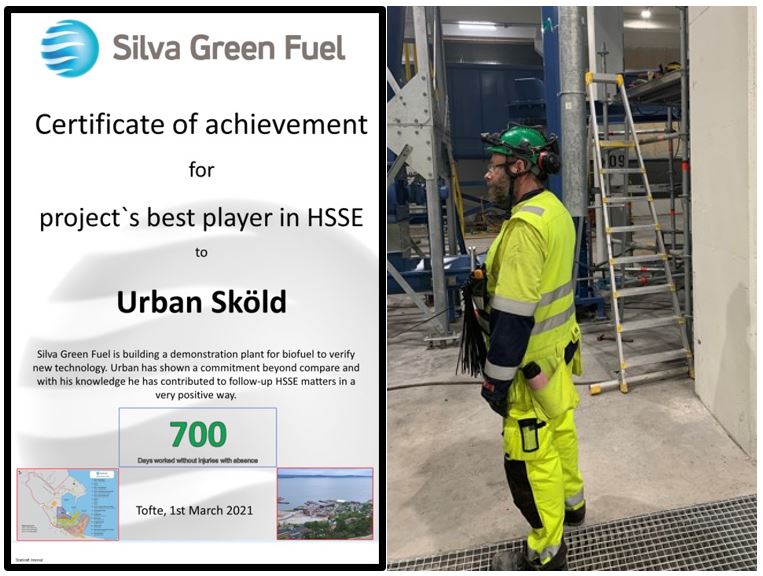 Contact
Espen B. Sørensen
Mail: espen.bratlid.sorensen@nli.no