Project Description
After six years of operation, it is time to inspect, repair, modify and maintain Preem refinery in Lysekil. During the six coming years Preem will then be able to run the refinery in a safe, efficient and environmentally friendly way.
The planned Turnaround, REV19, will last for about six (6) weeks during September and October 2019, and includes both maintenance and project work. Preem Lysekil refinery will have a complete shutdown of all productions during REV19.
NLI Scope
Two contracts in this TA: Amin Piping and Reactor Work.
Amin Piping:
Scope of work: Replacing 800 meters of Amin piping. Prefabrication and installation during Pre-Turnaround and during Turnaround.
Reactor Work:
Scope of work: Mechanical work. Blinding, opening all reactors for replacement of catalyst mass and inspection. Internal repairs and modifications. Hydraulic tensioning of all flanges.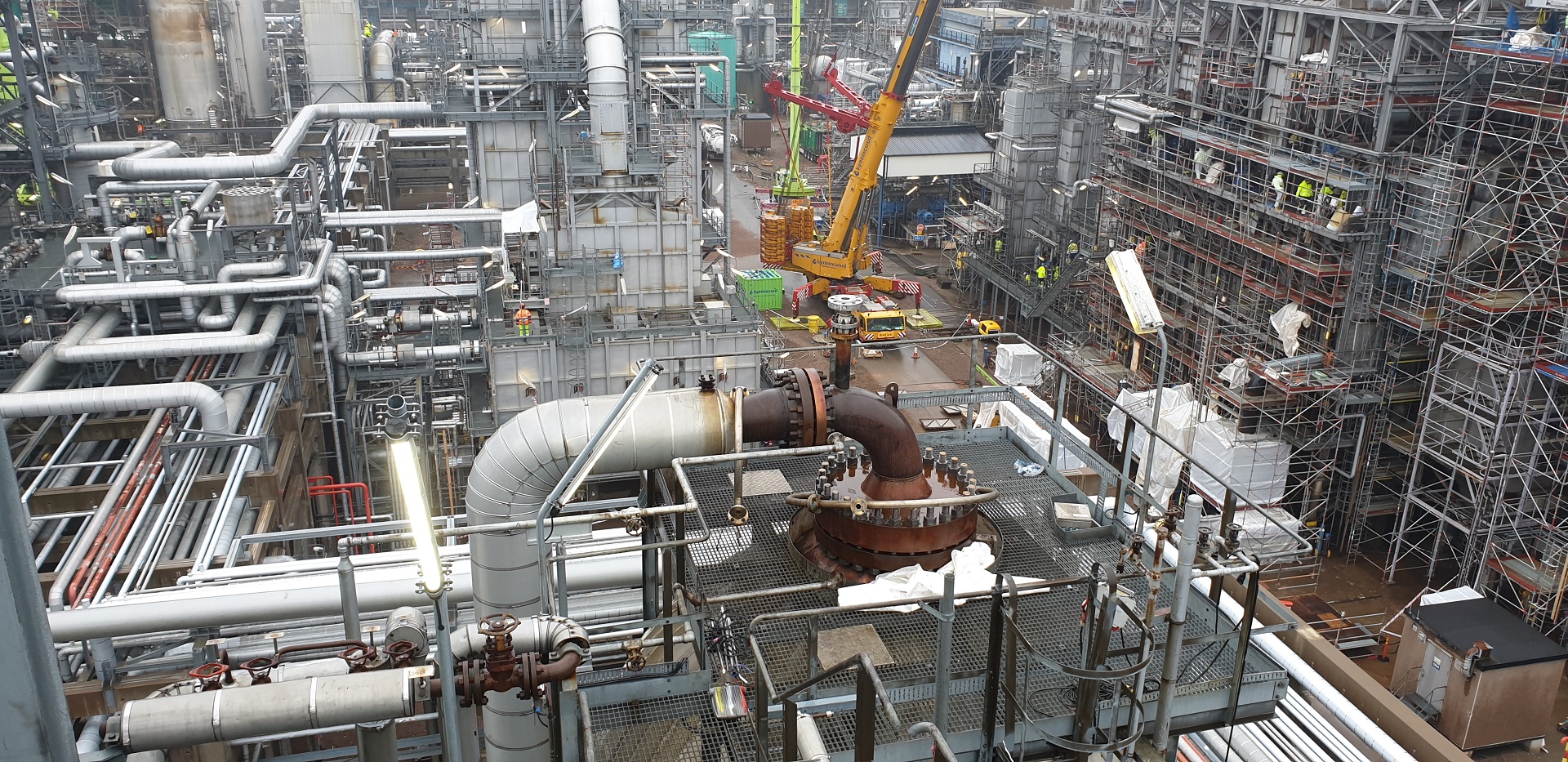 Contact
Even Hatlo Andersen
Mail: even.hatlo.andersen@nli.no